Premier World Congress Sponsor - $10,000 (1 Available)
Two (2) Pre & Main Congress participant registrations ($3,200 Value)
One (1) Premier Exhibit Space (in high traffic location) for both Pre & Main Congress (6 Days)
Post event opt-in participant list
Graphic ad with link on event website and app
Premier Placement:
- Company profile on event app and website
- Logo recognition on event website and event emails to participants
- Event signage on-site and on app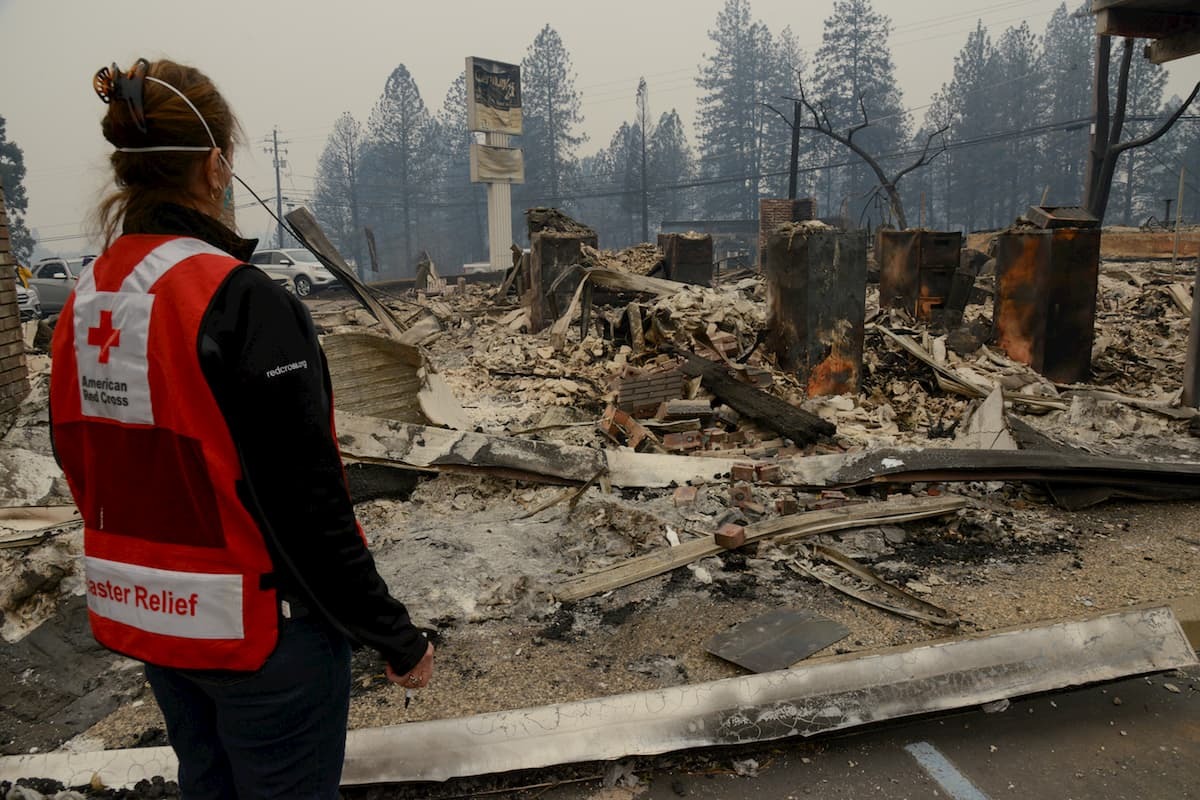 General Session Presentation Sponsor - $3,500* (Per Presentation**)
One (1) Presenter's Direct Expenses:
o Economy Airfare ($750 Value)
o One (1) night host hotel stay ($250 Value)
o One (1) GSA per diem ($150 Value)
o Complimentary registration to Main Congress (included for all presenters)
• Logo Recognition during designated presentation
• Post event opt-in participant list
Premier Placement:
o Company profile on event app and website
o Logo recognition on event website and event emails to participants
o Event signage on-site and on app
*Presentations with more than one Presenter: additional $1,000 per additional Presenter within designated Presentation.
**Sponsor two (2) or more Presentations and receive a Complimentary One (1) Standard Exhibit Space for Main Congress ($1,500 value)
"This was my first World Congress and it blew me away! I can't wait for the next one!"
"This was my first World Congress, although I have been an ICISF member and trained many years ago.  I originally attended to present, however I gained knowledge and thoroughly enjoyed my time in each session. Kudos."
"I have attended at least 14 of the past World Congress'. I feel like a really gained a lot of practical, useful, workable knowledge I plan to take back to my team and put into use right away. This may have been the best one yet. Kudos to ICISF Staff for a great World Congress!"
"This was really a great experience. It is my first all World Congress and it was well run, very detail oriented, and really had some of the best speakers in a long time. Thank you to the ICISF staff for the tremendous work that went on to accomplish such a huge task."
Mobile App Sponsor - $5,000 (1 Available)
• One (1) Main Congress participant registrations ($800 Value)
• Post event opt-in participant list
• Graphic ad with link on event website and app
Premier Placement:
o Company profile on event app
o Logo recognition on event website and event emails to participants
o Event signage on-site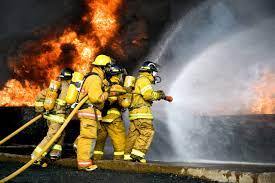 Peer Support Break Sponsor - $1,500 (per break) (6 Available)
• Event signage during designated break
• Company profile on agenda
Event Banner Advertisement - $500-$1,000 (5 Available)
Increased exposure to participants
• Graphic ad with link on event website and app
Interested In Sponsoring?
If you are interested in sponsoring World Congress 17, please reach out to:
Michelle Parks, Business Development Director
E: [email protected]
P: 443-325-5219
Kelly Hall, Business Development Manager
E: [email protected]
P: 443-325-5218
Ready to REGISTER?
Please review the presentation page of this website to decide all of the workshops & sessions you will attend.
Selection of workshops and sessions is REQUIRED in order to register! Register NOW!